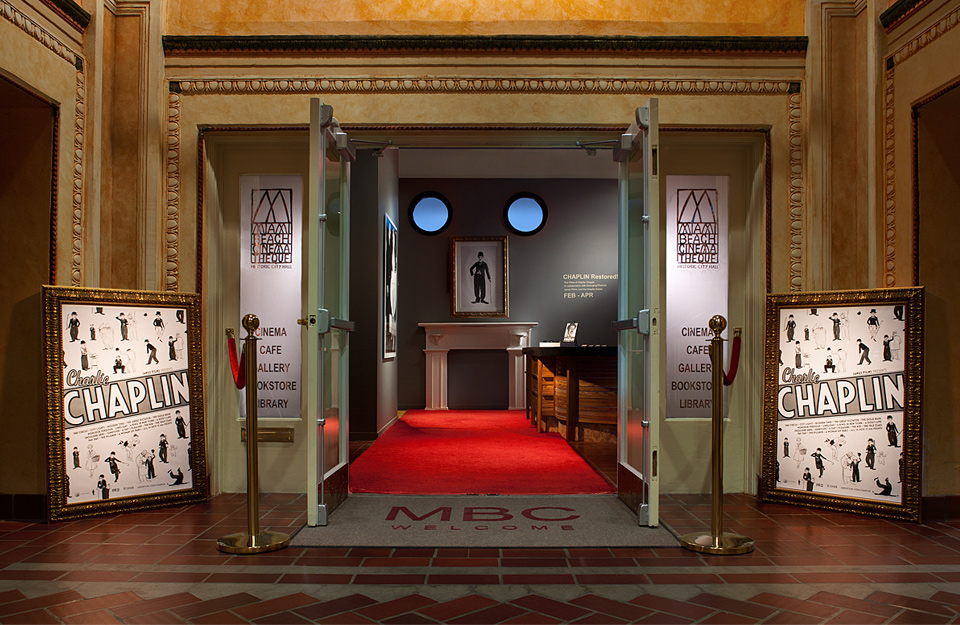 Spotlight's newest event cinema division to support our exhibitor partners
Spotlight is committed to providing opportunities that benefit our exhibitor partners. The creation of this division is another way we will fulfill that commitment and help our exhibitor partners grow their revenue.
CineLife Entertainment
Offers the best of theatre, opera, dance, cult and classic film classics, anime, contemporary musical performances, and faith and inspirational films
Features programming from global sources aligned with the sensibilities and interests of your core audience
Led by a veteran Exhibitor Relations and Distribution team
Provides full marketing support including e-blast, trailers and social media posts as well as the promotional punch of Spotlight's CineLife app, which reaches ardent cinema enthusiasts receptive to more eclectic entertainment options
UPCOMING EVENTS: Click here for details.
For more information on event cinema revenue generating opportunities, please contact Bernadette McCabe at Bernadette@SpotlightCinemaNetworks.com.